Disposable dry bath gloves are durable and soft embossed non-woven fabric.
Protect caregivers from contamination. Improve the bathing experience for dependent or bedridden patients, by eliminating rinsing and drying.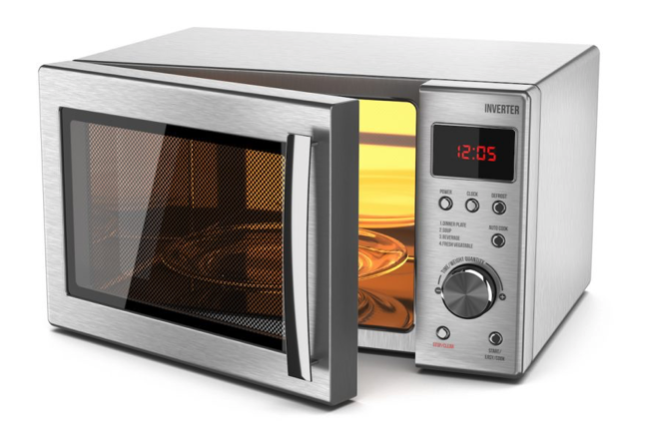 Respect patients for their ingredients and their hypoallergenic lotions, making them soft on the skin.
CONSTRUCTION DETAILS: Gloves provide comfortable and safe care for intensive care and bedridden patients. Thanks to the special formula containing 3% Dimethicone, it cleans, softens and creates a protective film on the skin. The content of vitamin E and provitamin B5 nourishes the skin.
Phospholipids with a special formula help restore damaged, dehydrated cells. Easy to use with a glove-like construction. The product made of three-dimensional special soft fabric is applied without irritating the skin. With a pleasant scent, giving users a feeling of relaxation and confidence.