IV Meditech is a subsidiary of Vietnam India International Company Limited - a company with investment fields such as FMCG, cooking oil, animal feed and other raw/finished products.
With over 10 years of experience and a strong workforce of over 50, we have established a reputation for introducing quality products and services in the rapidly growing Vietnamese market.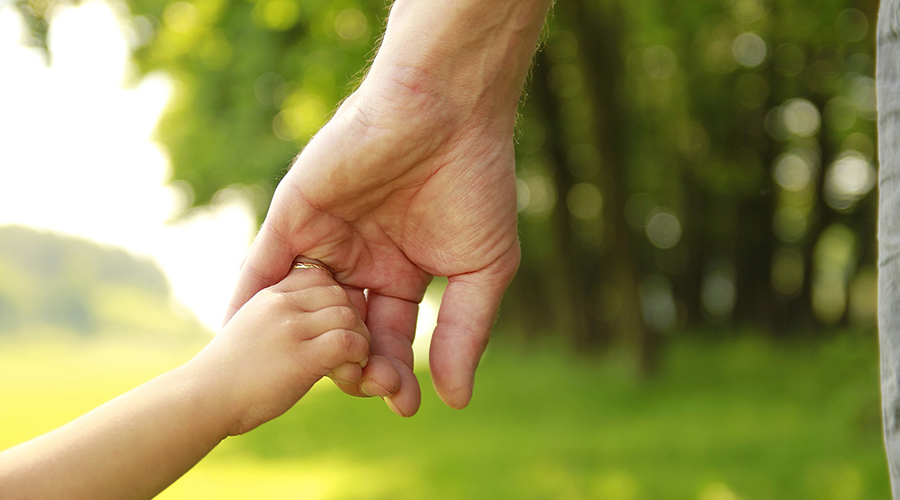 OUR MISSION
IV MEDITECH is the official distributor in Vietnam for leading medical manufacturers and brands such as MEDOFFICE (Turkey), CLEAN IS (FRANCE), HUGEMED (China), JME (India), MAGNUS (India)...
IV Meditech also specializes in on-the-job training and scientific learning programs. These programs are conducted by reputable professionals in their respective fields.
We work dedicatedly to deliver on our promise of harnessing the potential of our people and partners. We maintain the success of our business and the people we serve by staying true to the key principles laid down when we were founded many years ago. We facilitate the sales and marketing, distribution and market research services for businessmen who want to expand their business in the Vietnamese market.