Pre-moistened, single use gloves for bath is composed of an embossed non-woven highly resistant and soft.
Protect caregivers from contaminations
Improve the bath experience for dependent or bedridden patients, by eliminating the necessity of rinsing and drying.
Respect the patient thanks to their composition and their hypoallergenic lotion, which make them soft on the skin.
PACKET IS HEATABLE to use warm gloves .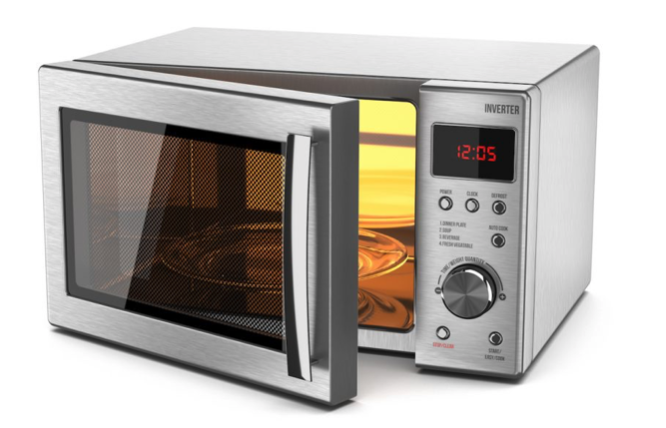 READ MORE CONTAIN : Gloves provides comfortable and safely care opportunities for bedridden  and intensive care patients.
Thanks to the special formulation containing 3% Dimethicone cleans the skin, softens and create a barrier layer.
The content of vitamin E and provitamin B5 nourishes the skin.
Phospholipid with the special formulation helps to recover the damaged cells, which lose water.
Easy to use with the structure of the Washgloves form.
Products made from soft tissue with three-dimensional special fabric applied without irritating the skin. The product helps the patient feel better after cleaning with a pleasant smell.